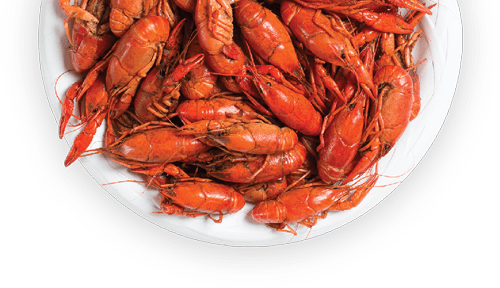 Spread the love by ordering a meal for someone special in New Orleans while supporting Minority-owned restaurants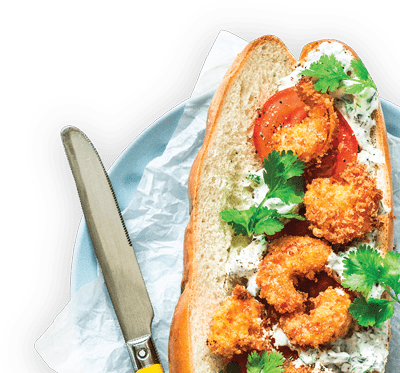 Some of our participating restaurants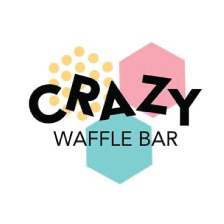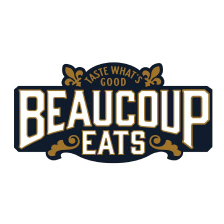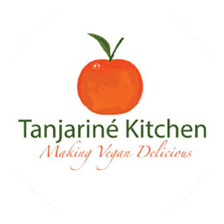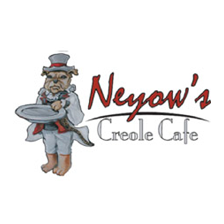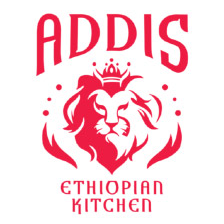 "
Meals Dressed with Love
is a "Feel Good" Campaign that's Making a Difference
Meals Dressed with Love, launched in 2022 by My Mogul Media, BypassLines, and The New Orleans Business Alliance serves to strengthen the local food industry by supporting minority-owned food businesses and enabling people everywhere to order meals for someone special in New Orleans as a way of paying it forward.
The program also supports and promotes local food entrepreneurs through the digitalization of the business menu, providing a local option for pick-up and delivery, as well as an option to purchase a participating restaurant gift card online, which can be redeemed for a meal at a later date.
Contact Us / Partnership Inquiries
Please complete the form below if you would like to Partner with Us, or have a General Inquiry.
You can also reach us via email at contact@mealsdressedwithlove.com. We look forward to hearing from you.